LUXURY WEDDING STATIONERY.
METICULOUSLY CRAFTED.
BY LETTERPRESS GEEKS
paper so pretty, it'll make your guests swoon
We are Andrew and Sarah, a husband and wife team creating gorgeous letterpress and hot foil wedding invitations and stationery. Our wedding stationery is more than just a piece of paper – we know that for you, our beautifully printed paper is what makes you guys getting married official, and is sharing the news with your nearest & dearest in the most luxurious way.
We're honoured to have a teeny tiny role in your love story, so ensure everything we work on is designed with love, care and attention, before painstakingly printing them on our beautiful, vintage letterpress machines.
Planning your big day is wonderful, but we know it can also be a bit of a stressful journey, so we do all we can to make our part in the process less of a headache – after all, paper should be pretty, not taxing! So, we pride ourselves on exceptional, friendly and approachable customer service – we're at the end of the phone if you want to chat through the options (or to have a grumble about your great aunt Betty who has just invited her next door neighbour to sit in the front row at the Church, along with the lovely man who mows her lawn)!
So, welcome to our site! Please have a nose around; view the collection, read about all we have to offer, and get in touch if you want to know more – we would love to hear from you.
LETTERPRESS & FOIL
WEDDING STATIONERY
COMPLETELY UNIQUE TO YOU

We've got you covered – customise as you wish, or go completely bespoke.
 Whether you prefer deeply impressed, touchy-feely letterpress or super-glam, shiny hot foil stamping.
Whatever the look you're aiming for, we can do it all –
from changing fonts, colours, & wording, to adding wax seals, envelope lining, illustrations and more.
Browse the collection, it's just a starting point for your perfect wedding stationery suite.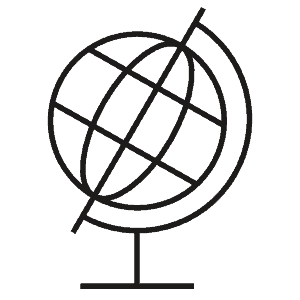 we ship world wide
from our little studio
in the england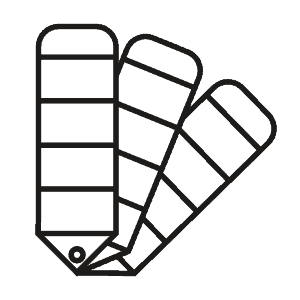 tailor made
for your style
and your wedding.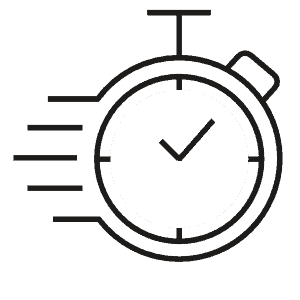 a bit tight on time?
dispatch in 5-7 working days
after signoff is available.
Our wedding invitations arrived this week and we absolutely LOVE them. They're the perfect fit with our wedding and really set the tone for how we hope our day will come together. Strawberry Sorbet have been a dream to work with so far, very professional and lovely. We'll definitely be using them for the rest of our wedding stationery. Highly recommend! x